Posted on 2012-04-21
I've been going through my recent photos in a vague attempt at sorting through them and getting the good stuff out, and I stumbled upon a set of pictures from a visit to Østensjøvannet in Oslo, an important nesting ground for quite a few birds in Oslo.
Click on them for bigger resolution.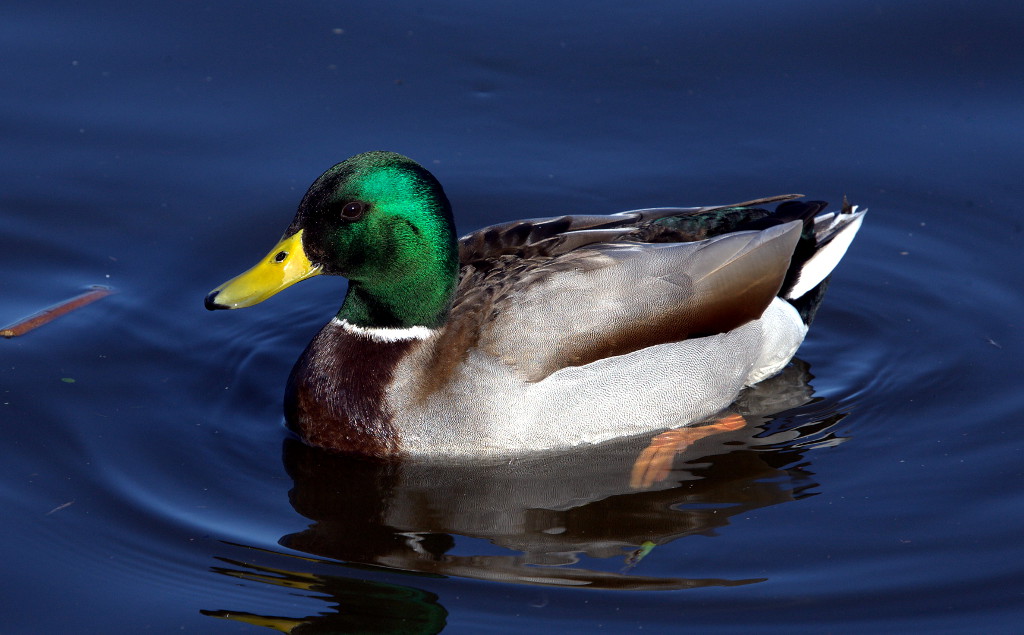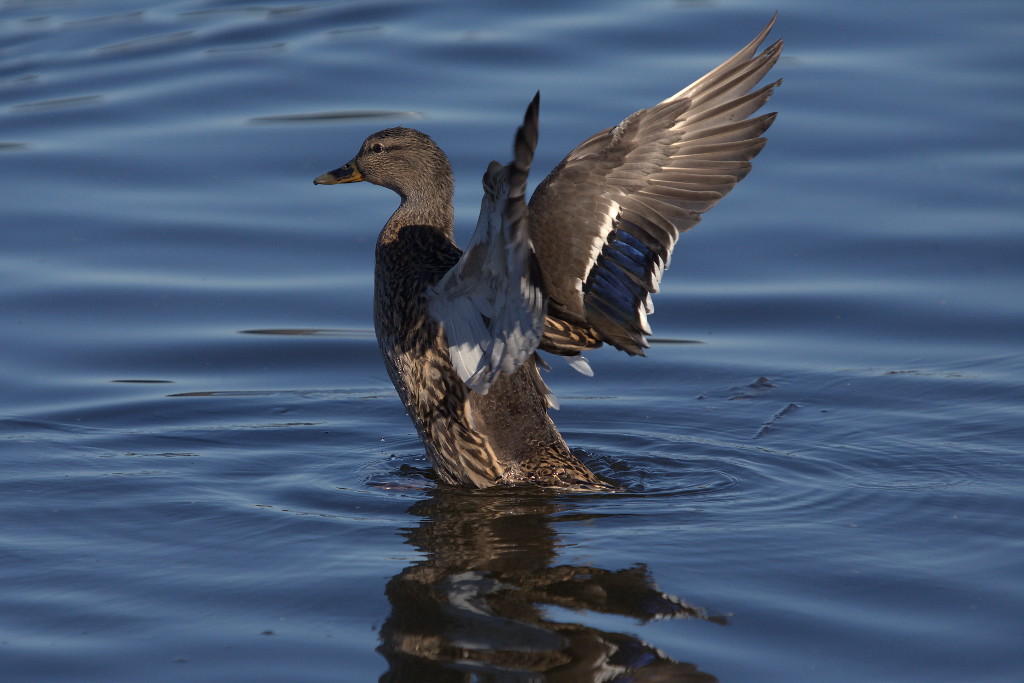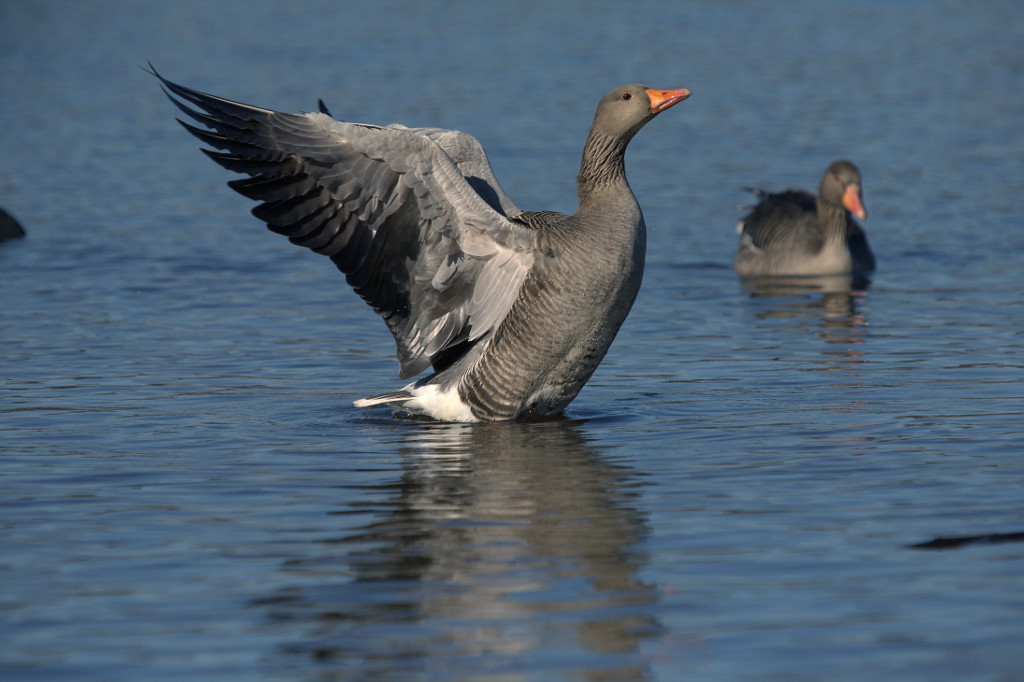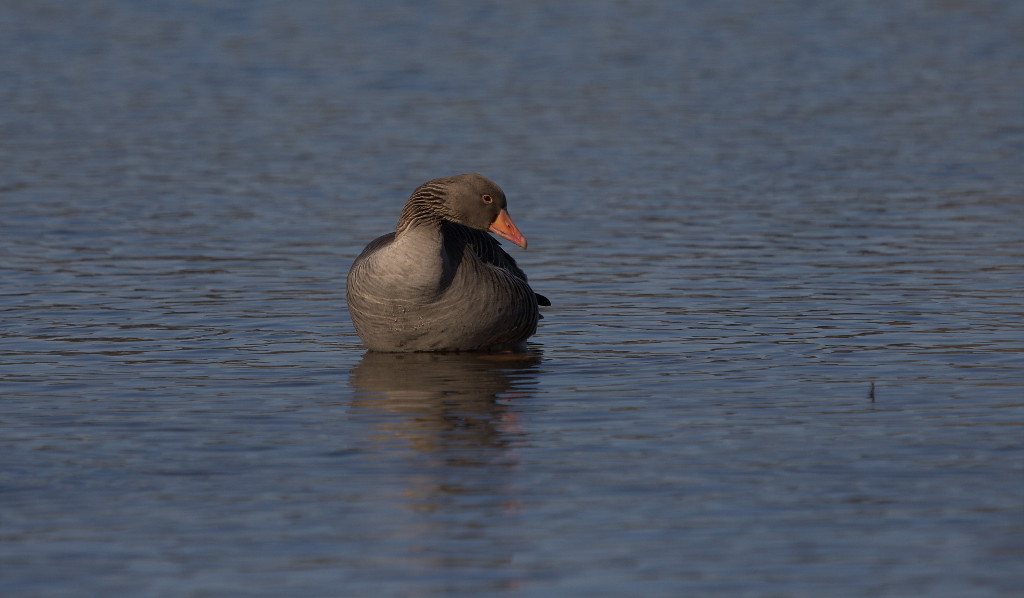 For the technical details: All of these were taken with my Canon 5D ("Mark 1") using a Canon 70-200mm L f/2.8 lens (no stabilizer) and a 2x extender. Can't remember the precise settings, but I suppose exif might remember, if it survived the gimp.